"Only if we immerse ourselves in what we want to tell, we can do it right"

Share the emotions we experience, when we go trough our places surely is not easy, but we want to try, because it would be a mistake not to do it!

I'll try to describe my typical day, the warm sun in the morning that embraces you as I walk the long straights, lead me to the land that is home to our structure. The usual tram tram, however, each day can give you new surprises, cars from all over the world who discover us. Yes, on the road, said as Kerouac makes the idea, the most beautiful way to visit is to get lost, do not follow the right path, if you see a dirt road that takes your fancy do not hesitate to get in unless there is a no entry sign!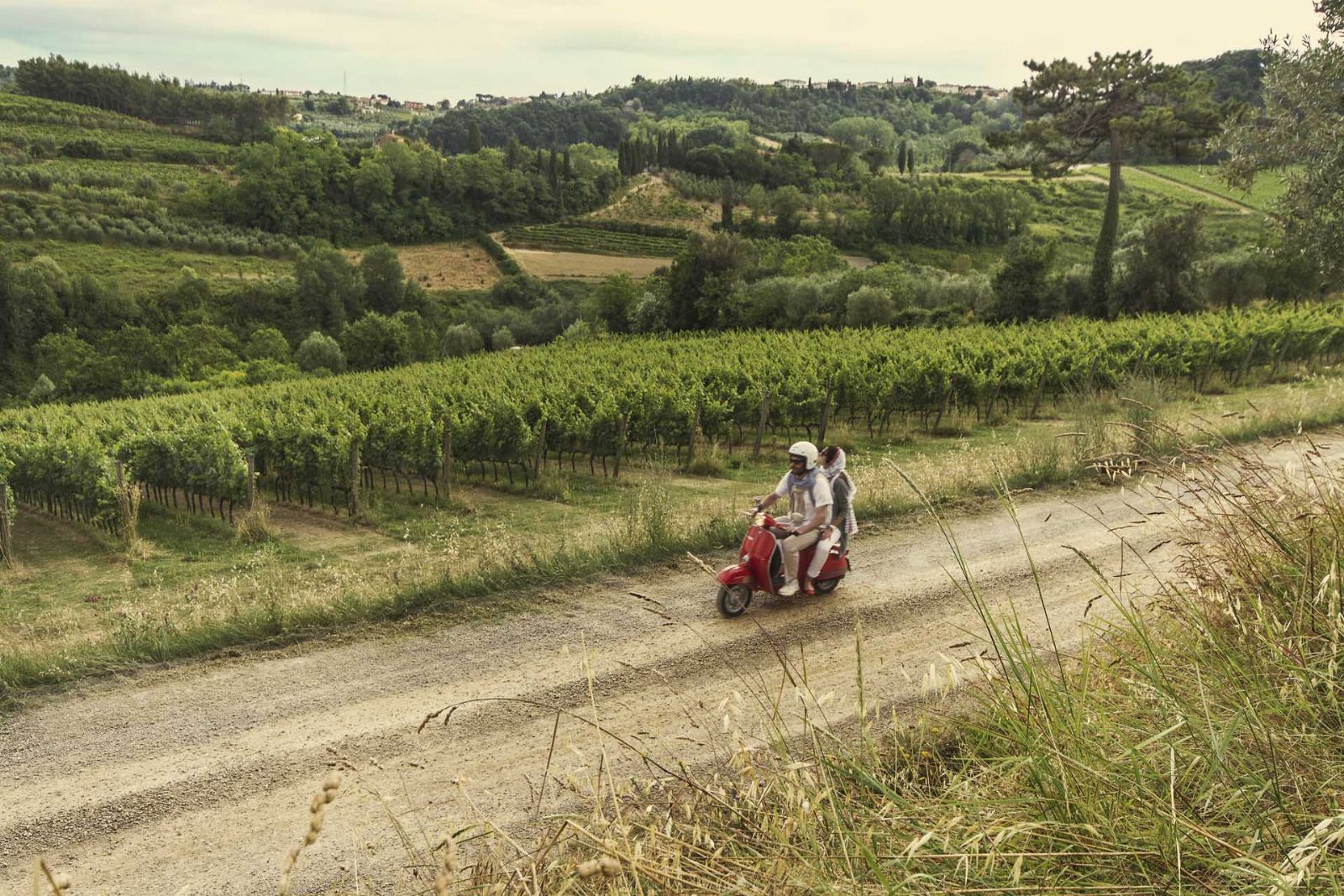 Just go, by car, on foot, by bicycle, on horseback, there are routes to suit all tastes that will describe in the next post! Do not stop to see just what is shown in your guides, each village always has its hidden side, which is usually also the most beautiful.

The beauty of the hills of Pisa is still far away from mass tourism, that of hit and run, which is why you can fully grasp all its nuances, get to "chats" with the old men that populate the bar, stop by the farmer, buy authentic products, eating in restaurants that we prefer, here there are no "tourist menu", here you taste just good food.

Follow us in this wonderful trip ...