Hospitality and services
At La Sorgente we make all the best, to let you enjoy every moment of it, with our weekly program of events.
Sunday afternoon "welcome cocktail" to share, know each other and enjoy the sunset
Thursday "pasta night" at our restaurant, where you have the chance different expression of our most famous dish around the world
An opportunity to experience Tuscan cuisine and pastry, attending dinners and courses which we organize exclusively for our guests!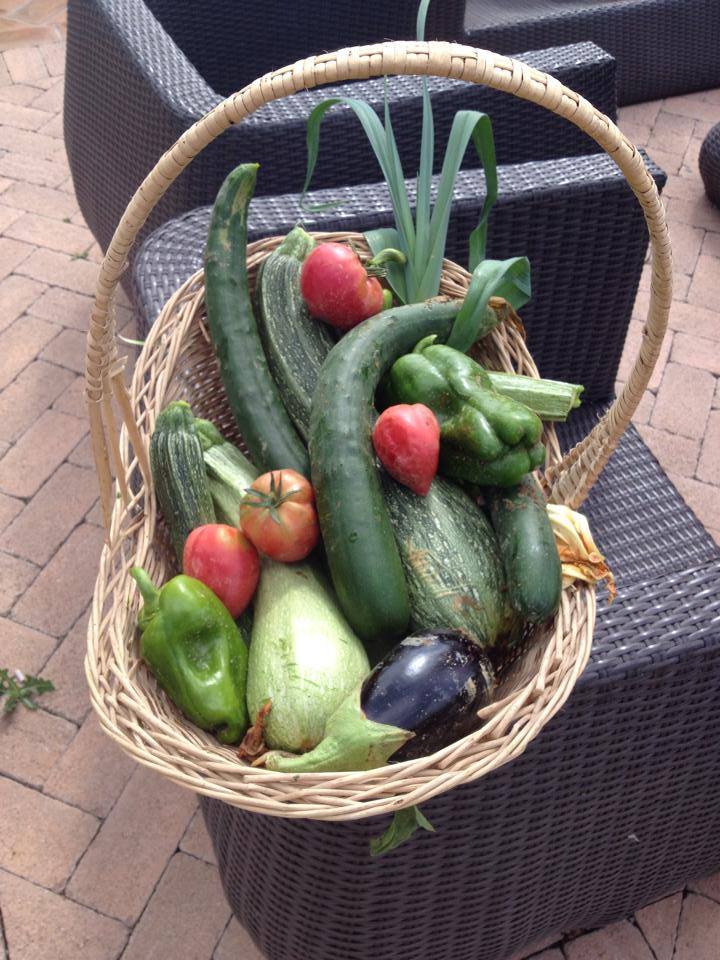 The vegetable garden
In the summer, we grow our own small garden with fresh vegetables at your disposition. Usually we grow up tomatoes, zucchini, onions, salad, pepper, eggplant and strawberry.
Feel free to go and pick what you want, and ask us how to prepare it Italian style!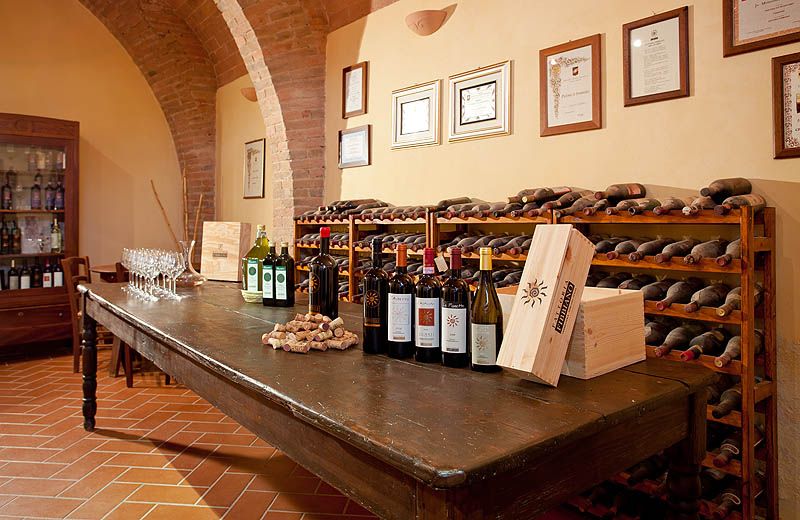 Wine tasting in the cellar with the winemaker
In some beautilful wineries around us, Tasting of local red, white and bubbles wines, explaining the process and the culture of wine, visting the vineyards, discovering variety of local grapes. Possibility of buying directly from the winery.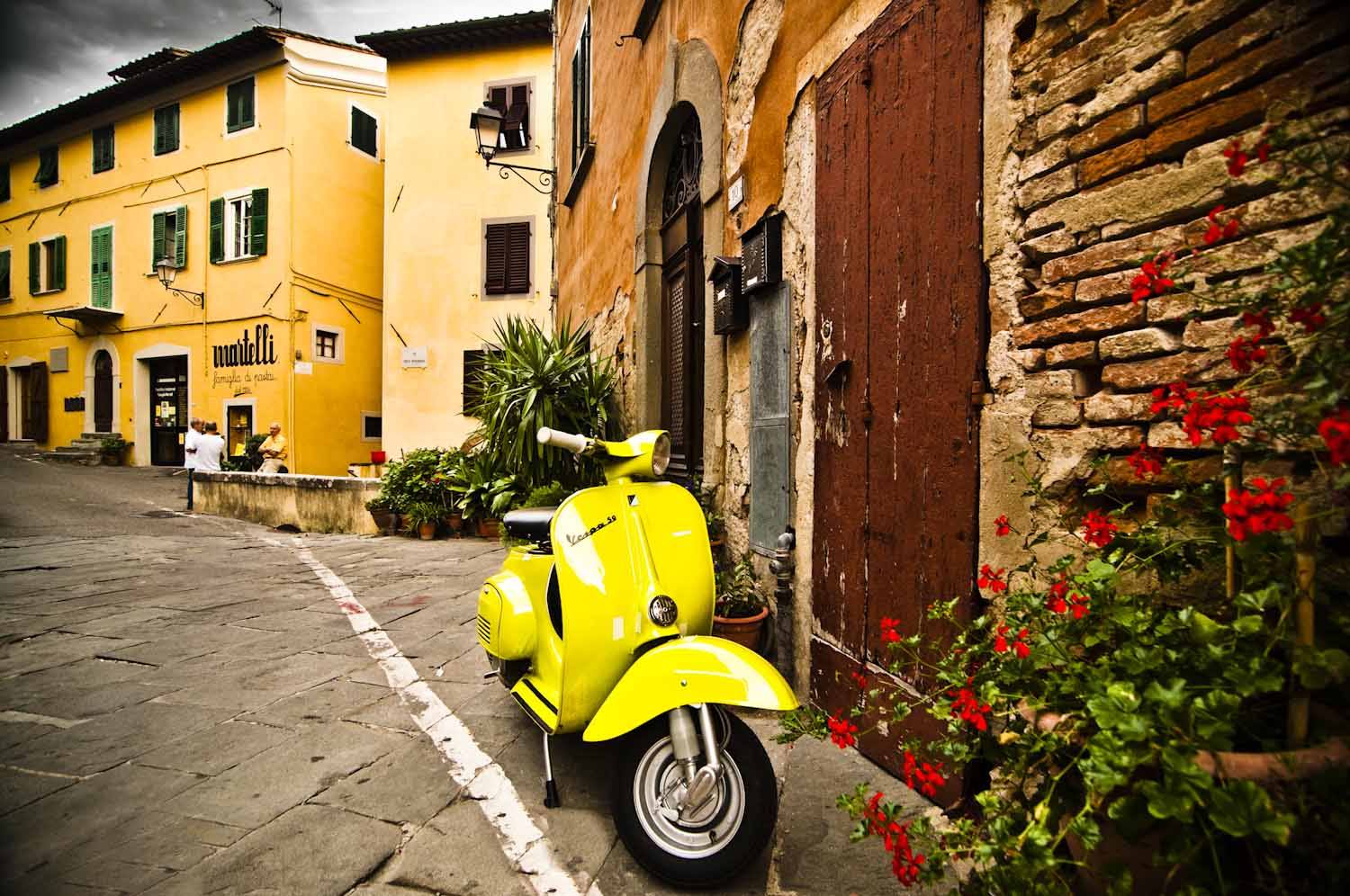 A round trip for "foodies" on a vespa across pisan hills
Join your bent for freedom and adventure with your passion for the best Italian food!
This is the perfect tour for visitors of Tuscany who want to admire its spectacular landscapes at the ideal pace while riding a Vespa scooter and who are willing to taste as much as possible of its local specialties!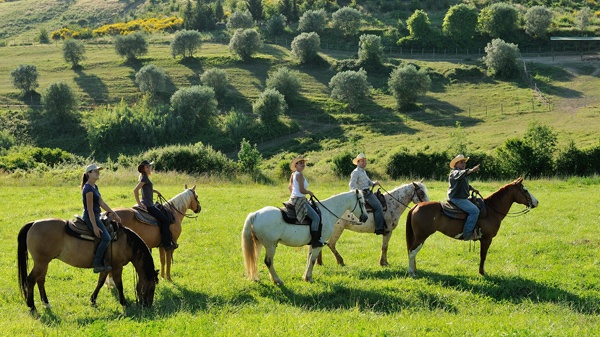 Lesson or tour with horse and pony rides for children
During the week , in two facilities near us also with the possibility of walking the hills.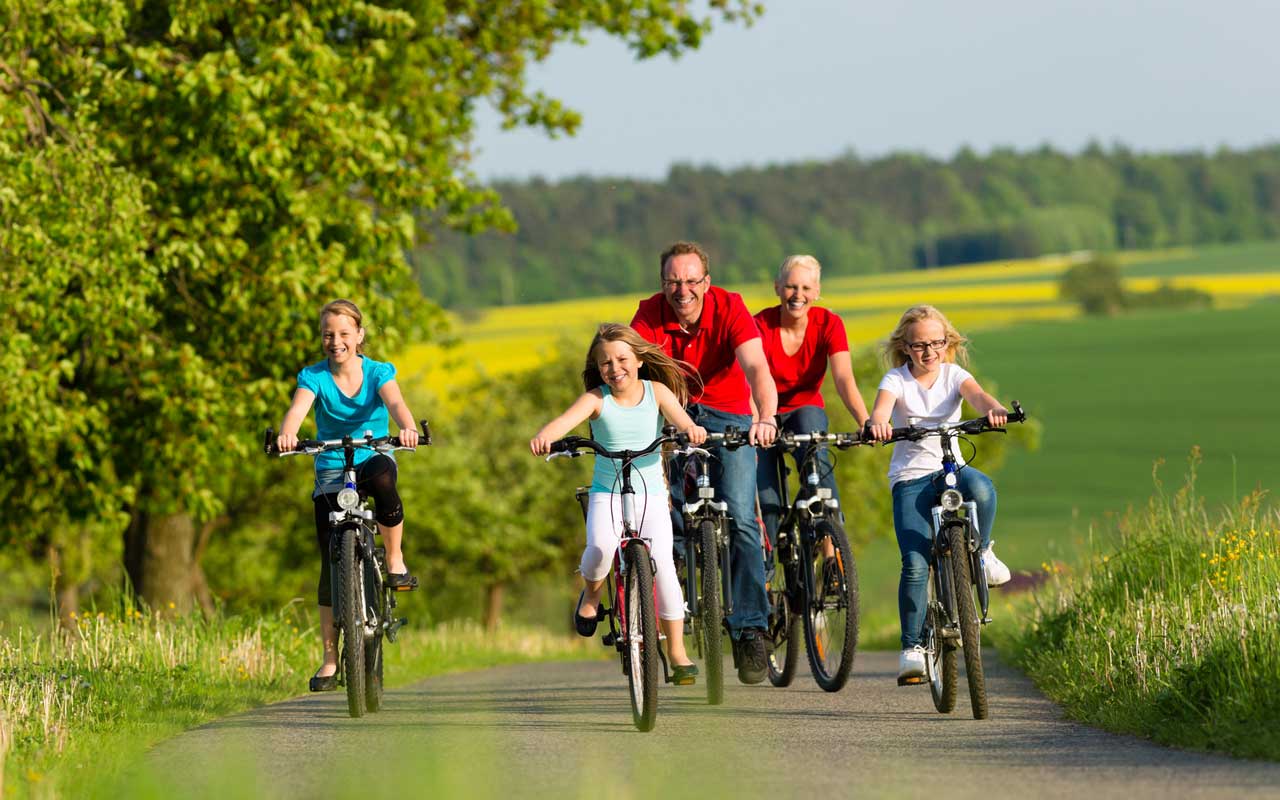 This are just some ideas to discover our place that we love!