Tuscan cooking class
The​ ​best​ ​way​ ​to learn​ ​the​ ​traditional​ ​tuscan​ ​cuisine​ with our family! Our tuscan cooking courses are designed to teach the basic traditional Tuscan recipes, with the intention of creating genuine dishes, using local and products.
The tuscan cooking courses are managed by our staff and take place in our restaurant rooms.
The cooking lessons are open to adults and children and each participant will receive a cooking kit which consists of an apron and a chef hat.
At the end of the course all participants will eat the dishes that they have prepared together.
Each participant will receive a certificate of participation.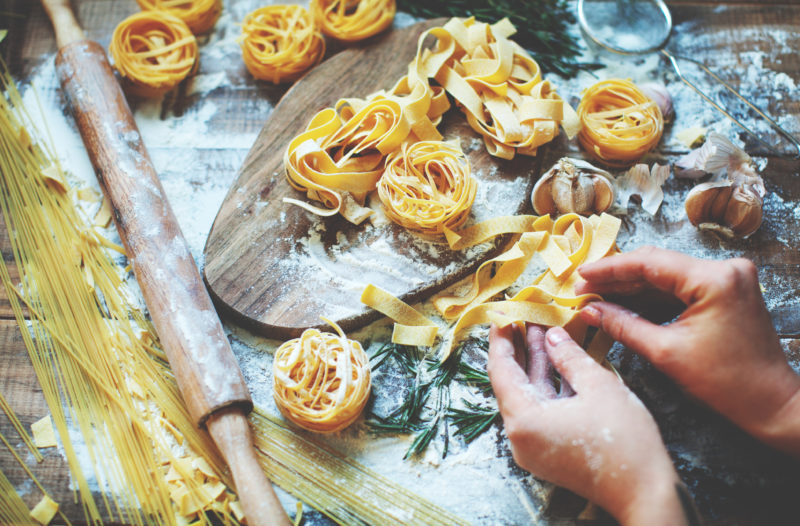 The vegetable garden
In summer our garden have a colorful organic garden.
Green salad, tomatoes, eggplant, zucchini, peppers, basil, strawberry and even more.
Collecting Mother Nature's products is a relaxing and rewarding activity, even more if done with children.
During the week we will find the opportunity to do it together so that you can enrich your table with genuine food.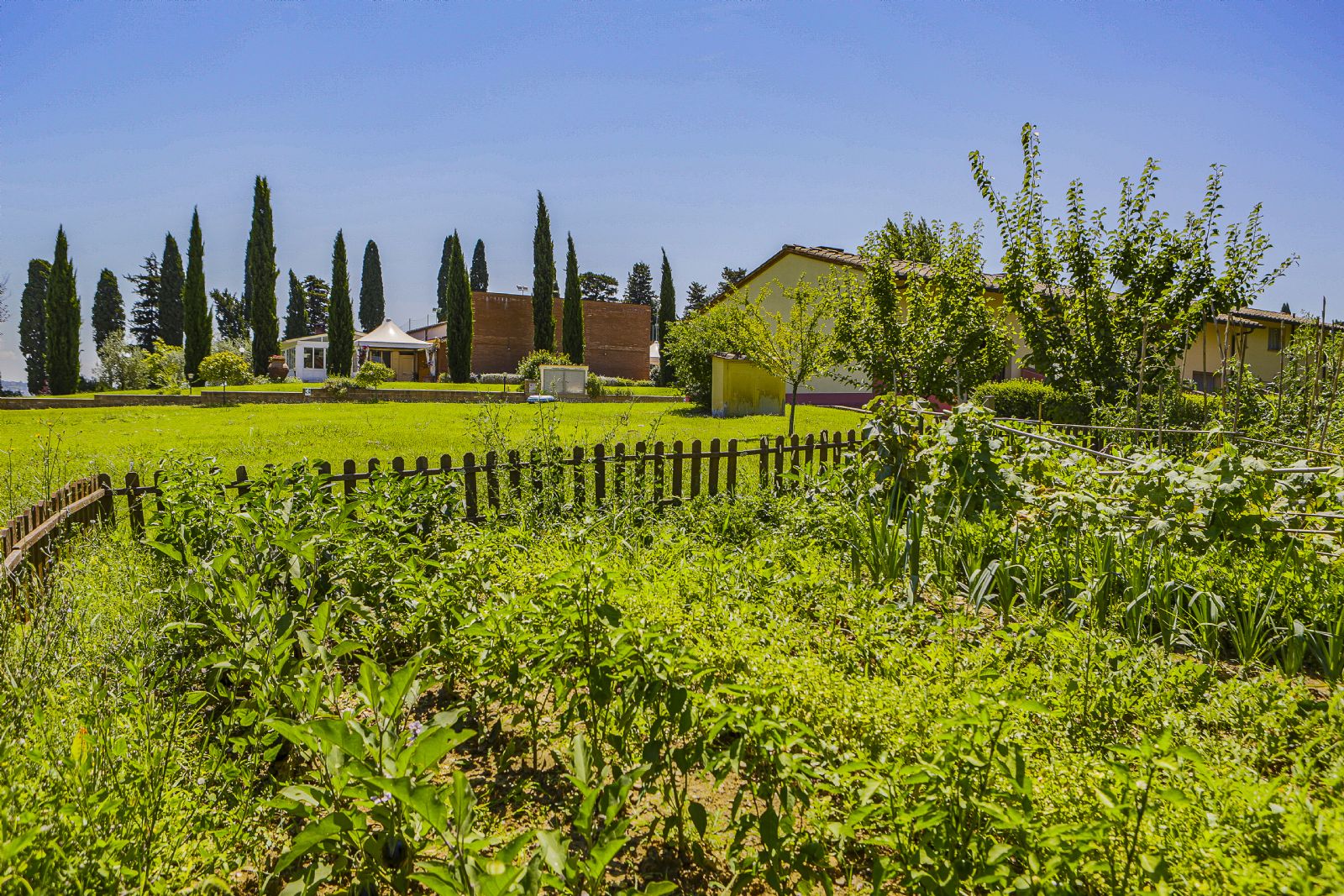 Guided tasting of Tuscan wines from the Terre di Pisa
Are you a wine lover and want to discover how to taste this tasty nectar?
The sommelier AIS Gioele will guide you in a tasting of the wines of our territory, we will lose ourselves between glasses of vermentino, sangiovese, ciliegiolo, trebbiano and so on.
In the summer the tasting will be served out by the pool,
accompanied by snacks from the kitchen.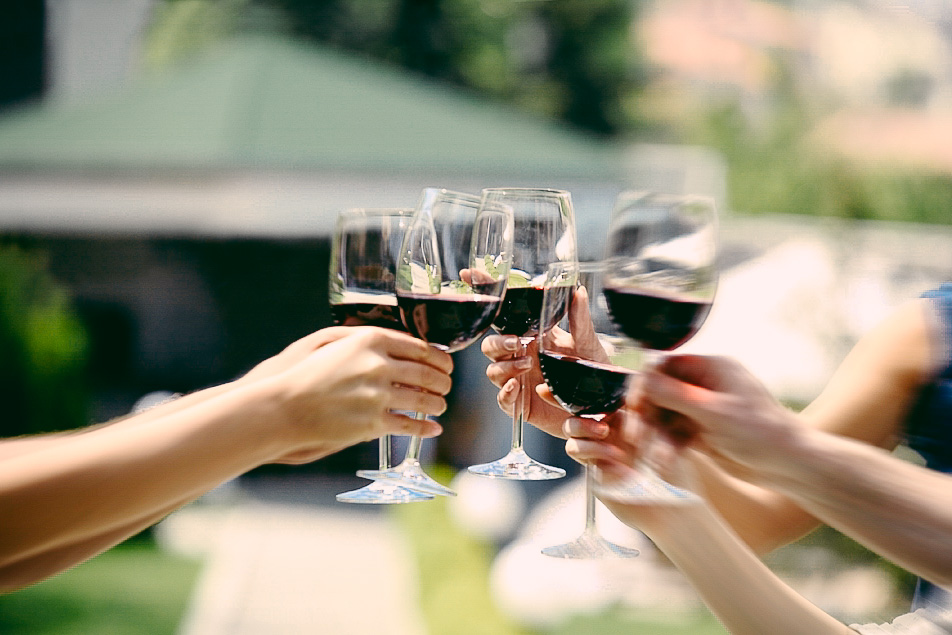 A round trip for "foodies" on a vespa across pisan hills
Join your dream of freedom and adventure with your passion for the best Italian food!
This is the perfect tour for visitors of Tuscany who want to admire its spectacular landscapes at the ideal pace while riding a Vespa scooter and who are willing to taste as much as possible of its local specialties!